Network & Information Security
Protect your network and data from breaches, intrusions and other threats with our industry-leading solutions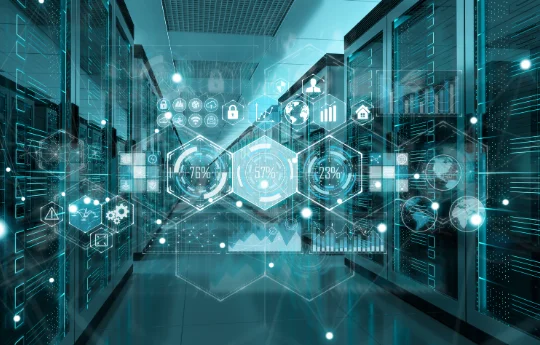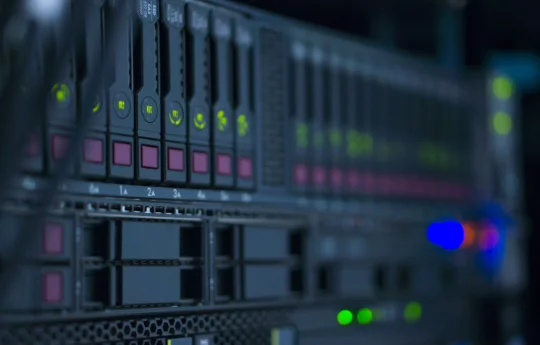 Compute, Storage & Virtualization
Increase profitability while expanding efficiency, scalability, and cost optimization. We provide the right solutions so your business can have access to instant resources, simplify your  operations and have a  competitive edge in your industry.
Data Management & Business Continuity
Learn to prepare a 360-degree action plan for minor and major disruptions to operations and keep your assets safe. Discover the tools & strategies to keep business moving at all times, in any situation.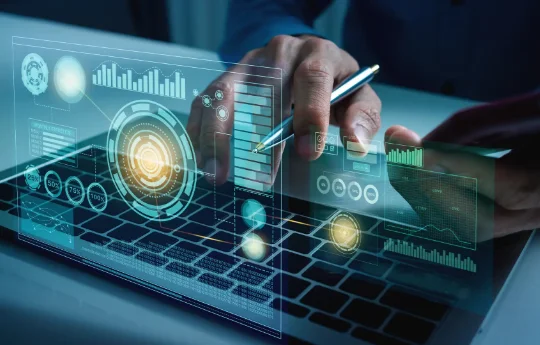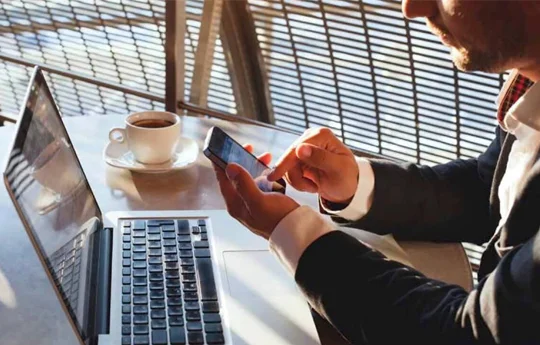 Make use of technology to digitize your business processes. See the results through less administrative work, faster work performance and a higher level of employee creativity and productivity